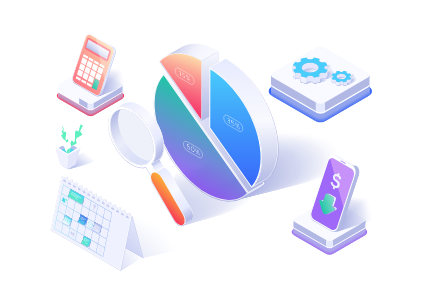 Predict!
Our world's most accurate AI-based prediction technology optimizes manufacturing processes.
시계열 예측 AI 기술 기반 공정 최적화 솔루션으로 세계 최고 기술이라고 자부합니다.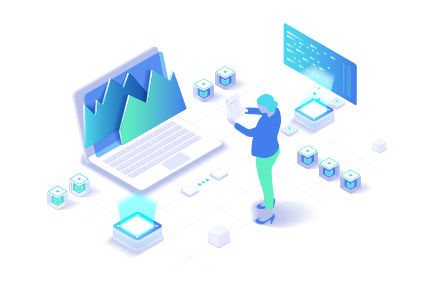 Explain!
Our explainable AI is the world's first to provide reasons for AI guidance in manufacturing.
설명가능 인공지능을 기반으로 공정에 대한 설명을 제공하며 이 기술은 세계 최초로 인이지가 구현하였습니다.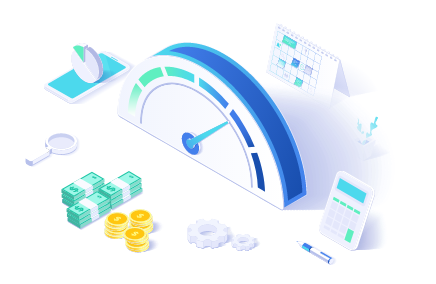 CostSaver!
Our AI solution can maximize profit by short-term and long-term price predictions of raw material and final product.
원료의 원단가 및 원자재 가격의 장단기 가격 예측 AI 솔루션으로 생산이익을 최대화합니다.