INEEJI participate FACTORY INNOVATION Week Nagoya 2022
---

INEEJI participate FACTORY INNOVATION Week Nagoya 2022


INEEJI announced on the 25th that it will participate in an exhibition at FACTORY INNOVATION Week Nagoya 2022 with KOTRA from 26 Oct to 28 Oct 2022 in Portmesse Nagoya(2 Chome Kinjofuto, Minato Ward, Nagoya, Aichi 455-0848, Japan).
INEEJI will introduce INFINITE OPTIMAL SERIES™, Explainable Artificial Intelligence-powered Smart energy-saving AI solutions.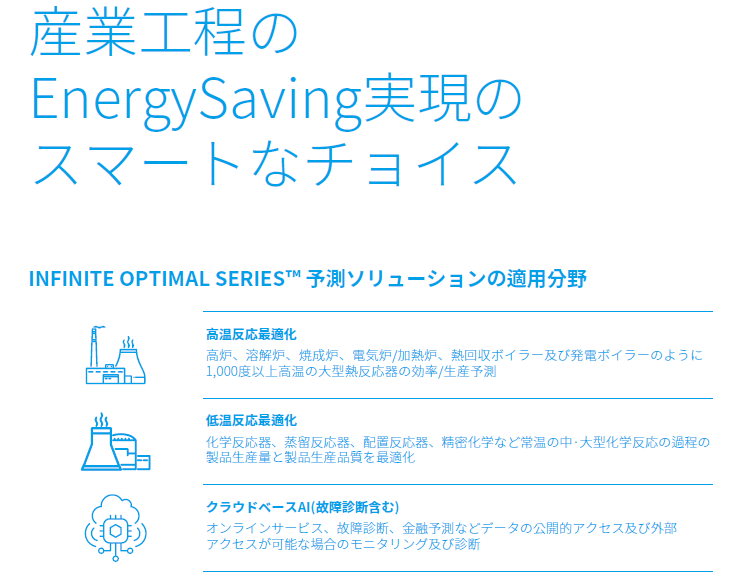 INFINITE OPTIMAL SERIES™ have been applied to various companies in Korea and have shown sufficient results.
Ineeji official said, "We are confident that the INFINITE OPTIMAL SERIES™ of INEEJI can contribute greatly to energy saving in the ongoing energy pandemic".

INEEJI. CO., LTD www.ineeji.com
T. 031-8022-7535 / F. 031-8022-7528
marketing@ineeji.com